School Experience

School Experience Visits
We offer regular school experience days in our partnership schools.
School experience is not an application requirement, but it will help you to make an informed decision about whether or not teaching is for you.
During your visit you will observe a range of subjects and age ranges and this will help you decide which of our courses is the best fit for you.
School experience days can be booked via Get school experience | DfE School Experience (education.gov.uk).
Currently there is availability at Temple Moor High School.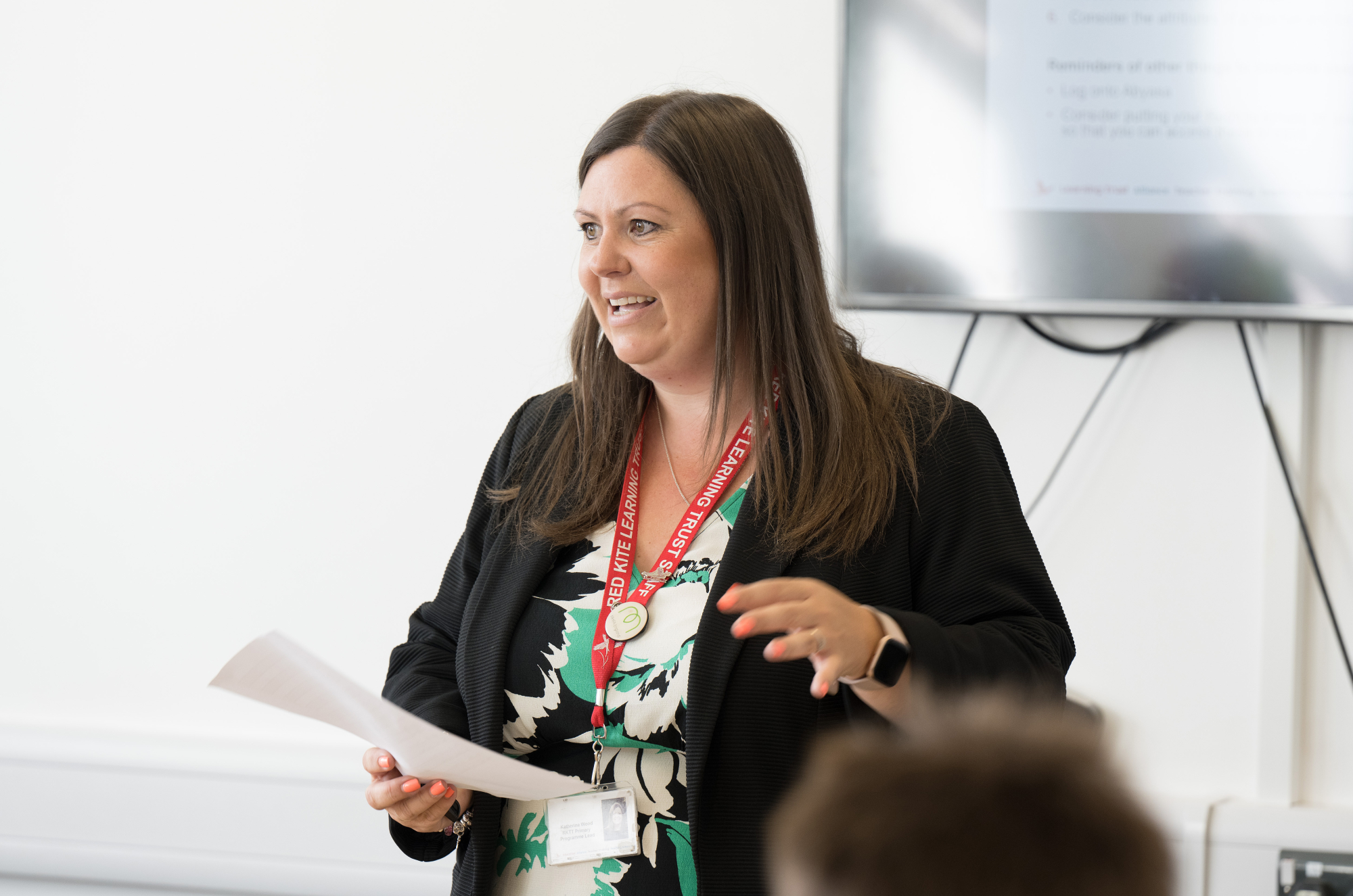 Are you currently studying Physics, Maths or a STEM related subject at university?
If you're passionate about your subject and think you could inspire and engage others, then you could earn £300 per week whilst gaining employability skills and work experience on our Teaching Internships programme.
Our Interns follow a structured 4-week programme in the summer term, which commences in mid-June.
The programme will include professional development sessions, exploration of teaching, learning and behaviour management and insight into the Maths/ Physics curriculums.
During the time spent in our host schools, you will be observing lessons, taking part in 1:1 support with students and working with groups of pupils.
Further information on applying for 2023 will be released once DfE funding is approved.